Looking for an online video editor? You might think there are many online video editors to choose from but you would be wrong.   Although video editing software is ubiquitous, online video editing is still in its infancy.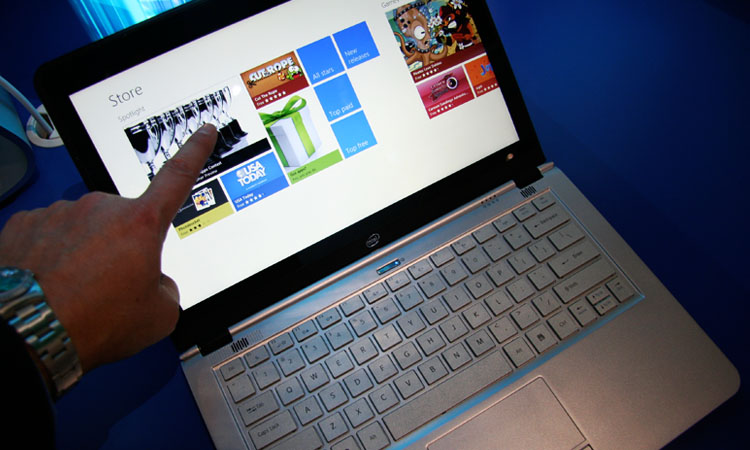 The good news is there is a wonderful online video editor that does not get the attention it deserves.  Quietly back in June of 2010, YouTube released an online video editor and they have been improving it ever since.  YouTube's video editor doesn't have all the bells and whistles of professional video editing software options like Final Cut Pro or Adobe Premier but it is a great option for simple video editing. You can easily trim clips, combine clips, add music and add transitions.
Sometimes you don't actually need a "video editing service" and you just need a helping hand. We often get questions about how to edit MTS video files in Final Cut Pro.  The answer is you can't.  The good news is MTS video files are really just compressed videos and you can convert them to video formats that can be edited in Final Cut Pro.
So you have a couple of choices,  you can send  your files to a professional video editing service like VideoEditingService.net or you can convert and import the MTS video files yourself.  The video editing service will simply convert the files for you and send them back or they can provide some basic or sophisticated video editing services depending on your needs. Since they already have your files you might want to get some basic editing done.   Just be aware the new files will be uncompressed and will be much larger than the original files you sent to the video editing service.
If you want to convert the MTS files yourself you can use Roxio's Toast.  The video below describes how you can convert the MTS video file to a. MOV video file that can be imported into Final Cut Pro. The video is informative but you can fast-forward to the 38-second mark to get the substantive info needed to learn about how to convert MTS files so they can be imported into Final Cut Pro as MOVs
If you have a YouTube account you already have access to the video editor.  YouTube's interface doesn't make it easy or intuitive to find the editor from some screens so the best way to find it is to just visit youtube.com/editor.
Why would you want to use an online video editor when most PCs and MACs have some basic video editing software included?  Instead of moving video files from one machine to another, you can get your video editing done on multiple machines while keeping all changes.   Also, many times you might not want to clutter your machine with more video files that are hard to find and take up gobs of space.  For instance, you might shoot 15 minutes of video at a birthday party on your iPhone and only get 30 seconds of worthwhile footage.  Simply upload the video to YouTube's online video editor and trim out the footage you don't want.  Now, you have the good part of the video and it is in a safe place where you can easily find it.
(SHAMELESS PLUG) YouTube is a great place to do simple online video editing.  Of course, if you want professional video editing you can choose an online video editing service like VideoEditingService.net.  We will create a professionally edited video that is polished and appropriate for your website or corporate event.