It appears that Apple intends to change the way people use computers if the new MacBook Pro 2016 is anything to go by. Many people are finding it hard to adapt to the new changes on the MacBook but there is the mixed reaction from video editors.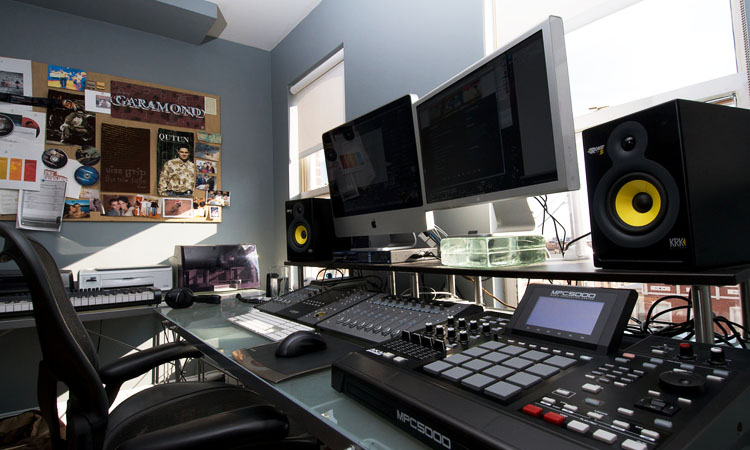 Every video editor depends on the quality of their computers to create high-quality videos. Video editors rely on the best video editing laptops to build their careers and only the latest and high-powered machines can trust them on the right path. So, does the MacBook Pro 2016 fit the bill? Let's find out.

No SD card readerThe thunderbolt challenge
As you are trying to make a living through video editing, you will find the Pro 2016 a little tricky. The 15-inch device has 3 USB-C ports – and nothing else. For people who use laptops for web browsing and creating and editing texts, the thunderbolt ports may not present a big problem. However, for video editors who often use thumb drives and other external USB storage, this is a big deal. It is difficult to understand why Apple had to do away with old-school USB ports. Apple seems to be hell-bent on changing the way we use computers.
After swapping traditional USB slots with the thunderbolt versions, one would have expected the latest Apple device to retain the SD card slot. However, the SD card slot is gone and so does any other peripheral port. In fact, the MacBook Pro 2013 has only three ports and all are USB-C. Missing SD card reader presents a challenge to video and photo editors who often use the slot to transfer their media from data capture devices onto the laptop for editing. Remember that most digital cameras and camcorders still use the SD card for storage.
Limited RAM
Most professional video editors will find the limited RAM a big trouble. Although the 16 GB RAM available on the MacBook Pro 2016 would be more than enough for ordinary use, heavy ultra HD videos would be difficult to run on this machine. High-quality professional videos and graphics would require at least 32 GB of RAM to run smoothly. If you are a power user, you will find the MacBook Pro 2016 too problematic. If you are looking for the best laptop for video editing, you may have to consider other options.
The new touch bar
One of the most astounding features on the MacBook Pro 2016 is the touch bar. The feature lets you to easily adjust and format the texts you add to your videos. It also enables you to scroll through your video to the particular point of interest without much hassle. However, this new feature may have no benefit to video editors still using Adobe Premiere software. Although Adobe Premiere works well on the device, manufacturers are yet to update its features so that it can work with the touch bar on the MacBook Pro. Consequently, if you are still on Adobe, you will have to wait for the manufacturers to roll out the touch bar support.
Video editors using the Final Cut Pro, on the other hand, will find the MacBook the best laptop for video editing. Final Cut Pro has been updated to work in sync with the MacBook's touch bar. They can create quality videos easily, but will still experience setbacks when handling real life 4K videos. Nevertheless, the machine can comfortably handle small-scale 4K projects but is likely to stutter on bigger projects due to its limited RAM.
Additional hardware
Apple's decision to limit peripheral slot on its latest computer device means that everything is going wireless. But while many welcome wireless technology, it presents new challenges that users will have to learn to overcome – or live with them. It poses a great challenge to video editors who would want to constantly back up their data to an external hard drive.
You will need additional hardware to accomplish such tasks as performing a data backup. To connect an external USB hard drive to the MacBook Pro 2016, you will need a USB adapter. It will cost you about $20. If the Wi-Fi you are using becomes weaker, you will require a new dongle to plug into Ethernet, and it will cost you about $35. It becomes even more costly if you want to make presentations on external displays. A multi-port AV dongle that includes HDMI will cost you over $ 60. It implies that you will end up spending more to use a device that is already very expensive to acquire.
Final word
The MacBook Pro2016 is no doubt one of the greatest machines Apple has produced so far. However, it is not the best device for professional video editing due its limited RAM and video software compatibility issues. A professional video editor will have to make many considerations before selecting efficient and powerful video editing laptops.