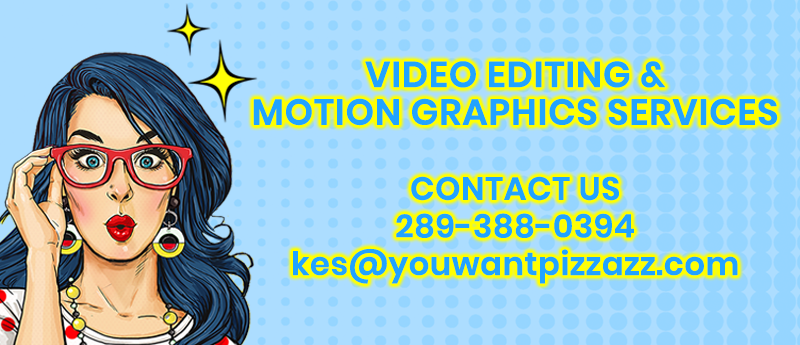 Editing with 4K footage can sometimes be a slow and frustrating experience depending on the type of computer you have, as well as its GPU (graphics processing unit). If you find that your computer can't handle editing in 4K, it may be time to introduce proxies into your workflow. Proxies (sometimes called dailies) are low-resolution duplicates that you can attach to your 4K video files. Once attached, you can then toggle between the 4K files and the low-resolution files while you're editing in Premiere Pro. Overall, using proxies can help video editors avoid lag, improve playback significantly, and speed up your overall workflow.
Create Proxies in Adobe Media Encoder
Start off by opening Adobe Media Encoder.
Drag and drop the 4K files into Media Encoder.
Highlight all the files and set the preset resolution to 1080p or 720p. Keep in mind: the lower the resolution, the faster your workflow.
Create a new folder on your project drive that is separate from your footage folder and name it "Proxies". It is important to create a separate folder because the file names of your proxies are going to be the exact same as your originals.
With all the files still highlighted in Media Encoder, set the preset output location to your "Proxies" folder to ensure all your proxy files are going to the same place.
Play the queue by clicking the green triangle on the top right corner. Wait for your proxies to export.
Attach Proxies in Adobe Premiere Pro
Now that have created proxies, you can then attach these proxies to your original, high resolution files.
Start off by opening Adobe Premiere Pro and creating a new project.
Drag and drop your 4K files into the project.
Highlight and right-click all the files in your project. Click "Proxies" and then "Attach Proxies".
At this point, you will then be asked to attach the proxies to your original files. After attaching the first file, Premiere Pro should automatically be able to find the rest of your proxy files and attach the rest in one go.
Find the Toggle Button
Now that your proxy files are attached to your originals, it is time to learn how to toggle between the two resolutions.
There should be a set of tools underneath the playback window in Premiere Pro. Click the Button Editor (+ Sign) and add "Toggle Proxies" to your set of tools.
When you click the Toggle button, you can now switch between the 4K files and your proxies.
You're done! For a more visual demonstration, watch the video down below to get an in-depth tutorial on how to create and attach proxies.
Contact You Want Pizzazz at [email protected] or give us a call at 289-388-0394 for all of your video editing and motion-graphics needs.