Explainer Videos


Looking for an innovative way to convey information to your audience? Let You Want Pizzazz's After Effects specialists help you create motion graphics explainer videos! Our talented team knows how to captivate and educate your audience in a clear, creative way that will leave them wanting more. Say goodbye to boring presentations and hello to engaging visual aids that are sure to make an impact!
---
CHECK OUT OUR WORK: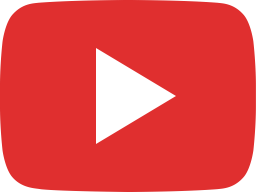 LivePresenter.ca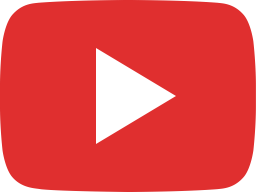 XoduS App - Video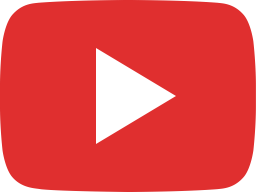 Coinsquare - Mobile Ad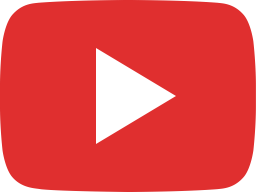 Seneca COIL - Collaborative Online International Learning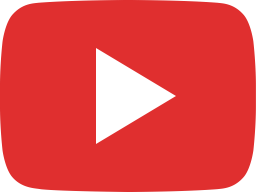 AutoTrader TAdvantage Promo Highlights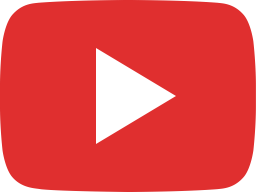 Informational Promo | Hot Spot Impact Patrol Unit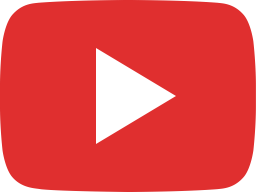 Fika Financial - How Much Do Interest Rates Matter?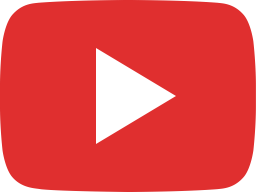 #ShareTheirStory Elijah McCoy