Film Editing

Are you ready to take your video project to the next level? Look no further than You Want Pizzazz! Our team of skilled editors are masters of creative storytelling, and we're ready to bring your vision to life on the big screen. With a commitment to meeting deadlines and delivering top-quality work, we're here to make sure your long-form project is a smashing success. And with our full range of services, including video editing, motion graphics, color-grading, and sound design, we're a one-stop-shop for all your video production needs. So what are you waiting for? Let's bring your project to life with a little extra pizzazz!
---
CHECK OUT OUR WORK: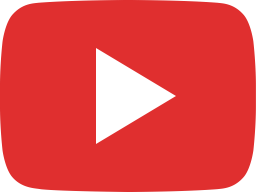 Experience Guatemala Challenge 2017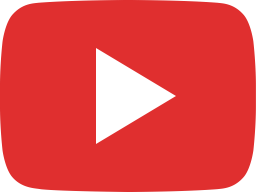 Enginella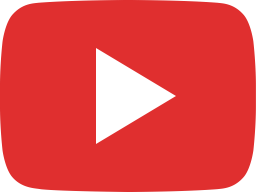 A Festival Queerstory: A Legacy of Fortune and Men's Eyes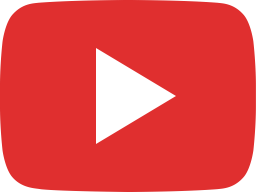 The Medicines Are Our Family with Edna Manitowabi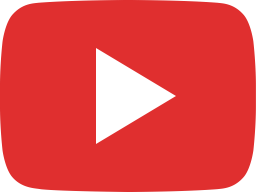 The Art of Chaos: Short Film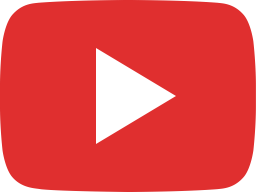 When I Break | Short Film 2022 | Young Man Retreats Into Nature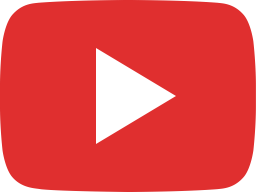 #ShareTheirStory Elijah McCoy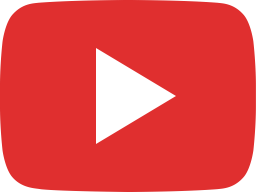 "When We Meet Again" - LGBTQ Short Film (2020)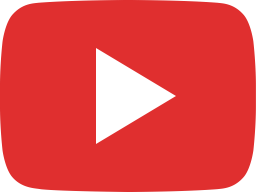 A Heartbreaking Scene from "When We Meet Again"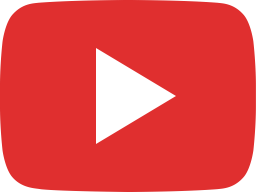 Water Teaching with Edna Manitowabi