Social Media Editing

In order to stay relevant in today's digital society, it is important to keep on top of social media to engage with your audience. Our seasoned professionals are comfortable editing for all social media platforms, including YouTube, Facebook, Instagram & Tik Tok.
---
CHECK OUT OUR WORK: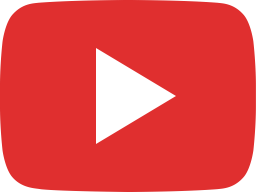 Get To Know The B.E.S.T. (BIPOC Executive Search Team)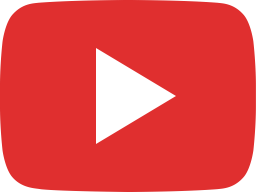 Was Austin Butler Shy About Singing in Front of Other People??? (ELVIS MOVIE 2022)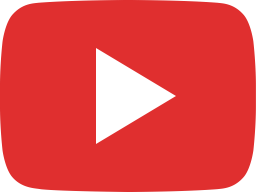 Thor: Love and Thunder | Behind the Scenes!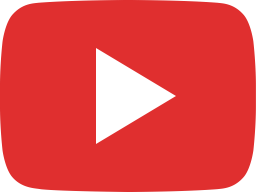 Acura Canada - Labour Day Weekend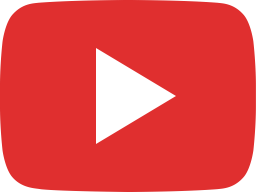 Maple Leafs Post Game - February 22, 2020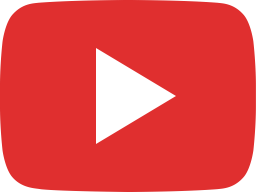 Coinsquare - Mobile Ad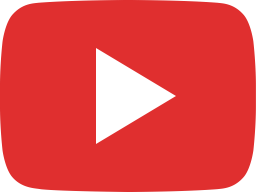 The Shade Room: The Legacy of Kobe Bryant One Year After His Passing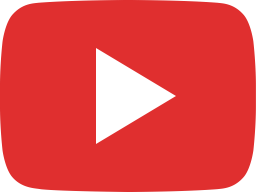 RAD Marketing TikTok - Elton John recently purchased a luxurious penthouse condo at KING Toronto