Social Media Editing


Are you ready to take your social media game to the next level? In today's digital society, it's more important than ever to stay relevant and engage with your audience. We're experts in editing for all social media platforms, from YouTube and Facebook to Instagram and Tik Tok. With a deep understanding of each platform's unique audience and requirements, we'll ensure your content is optimized for maximum engagement and shares. Let us help you stand out from the crowd and make your mark on social media today!
---
CHECK OUT OUR WORK: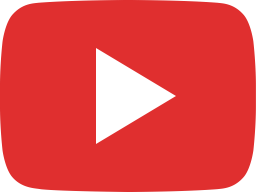 Get To Know The B.E.S.T. (BIPOC Executive Search Team)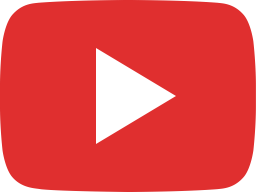 What is Ovulation? | Julie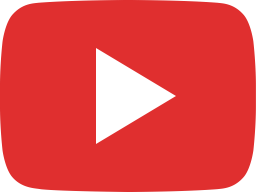 Was Austin Butler Shy About Singing in Front of Other People??? (ELVIS MOVIE 2022)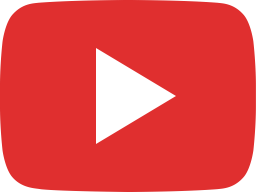 Thor: Love and Thunder | Behind the Scenes!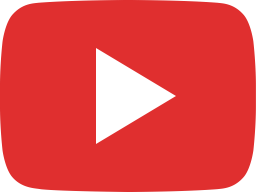 Acura Canada - Labour Day Weekend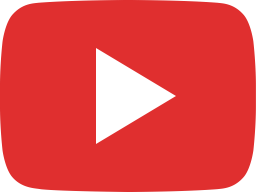 Maple Leafs Post Game - February 22, 2020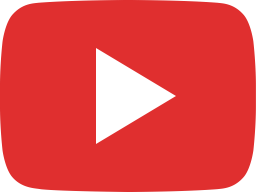 Coinsquare - Mobile Ad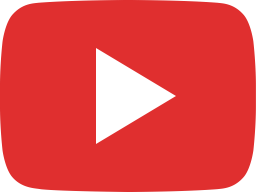 The Shade Room: The Legacy of Kobe Bryant One Year After His Passing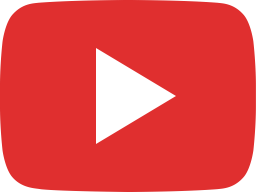 RAD Marketing TikTok - Elton John recently purchased a luxurious penthouse condo at KING Toronto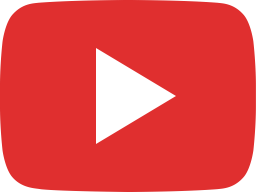 Registering for the GST HST - Five Things to Know | Personal Tax Advisors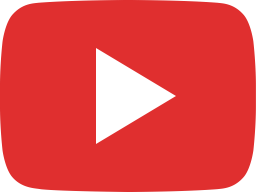 The Affordable Care Act Supports Reproductive Rights – Doom Scroll | Julie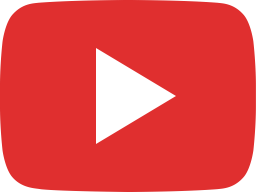 Fika Financial - How Much Do Interest Rates Matter?