Video Editing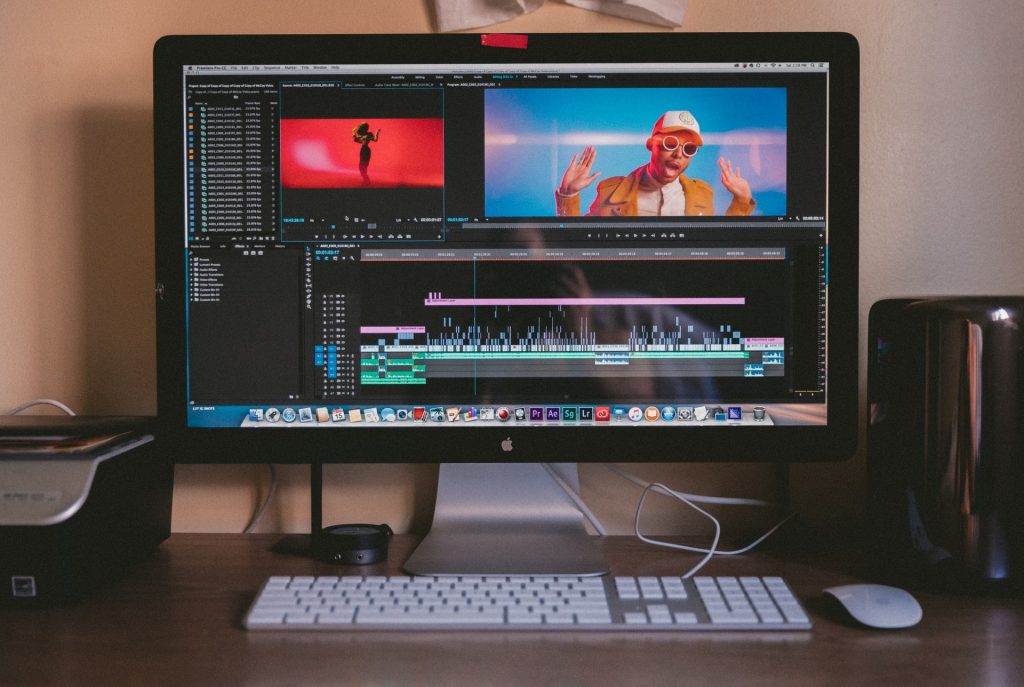 You Want Pizzazz aims to bring your raw footage to life, whether it be corporate videos to promote your brand, coverage of special events, as well as personal, creative projects. Using professional video editing software, I can piece together your footage to create something meaningful and cohesive, with the addition of music, colour-grading and visual effects.
CORPORATE:
Video marketing is an effective way to promote your business, increase search engine optimization, as well as build long-term relationships with your customers. Companies often use video marketing to promote upcoming events and advertise products or services. Additionally, videos can serve as a visual aid for meetings, presentations, and conferences. If a professional video production crew does not fit in your budget, I can explore other avenues, such as sourcing high-quality stock footage/images for your video.
PERSONAL PROJECTS:
You have video-taped footage of a personal project, family event, an up-and-coming musical band or something you would like to get out there on YouTube, BUT, don't know how to put it all together! Let me put it together for you, add some pizazz, and deliver a final product that won't cost you an arm and a leg. While many video-editing companies charge within the thousand dollar range, You Want Pizzazz will work closely with you to ensure your video looks great and will fit within your budget.
---
CHECK OUT OUR WORK: