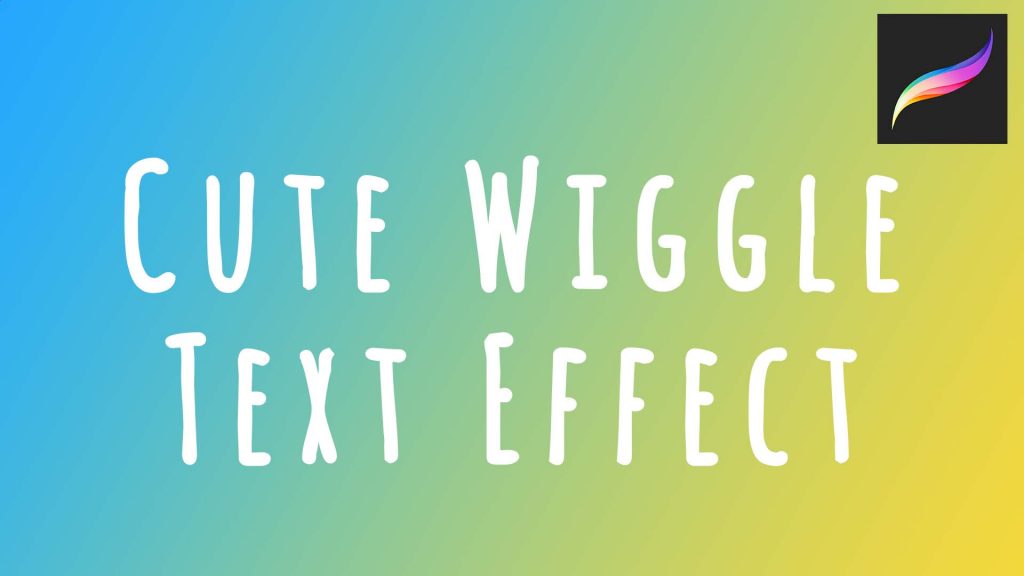 Learn how to Create Cute Wiggle Handwritten Text Animations in Procreate!
Toggling on Animation Assist
After opening up the Procreate app and creating a new canvas, click the Wrench tool on the top left corner.
Under Canvas, toggle on Animation Assist.
Writing Your Text
Choose your brush tool (I recommend the Script brush under the Calligraphy section) and write the word you would like to animate.
Once you are happy with how it looks, click Add Frame at the bottom of the screen. You should see a faint outline of the text. Re-write the same word on top of the outline. It's okay if the text doesn't match the outline perfectly, and you can always fix it later!
Preview & Export
Press Play on the bottom of the screen to preview your animation.
You can adjust the Frames Per Second under the Settings tab at the bottom of the screen. I recommend 3-4 Frames Per Second.
To export your animation, click the Wrench tool, and under Share, click export as an Animated GIF.
That's it!